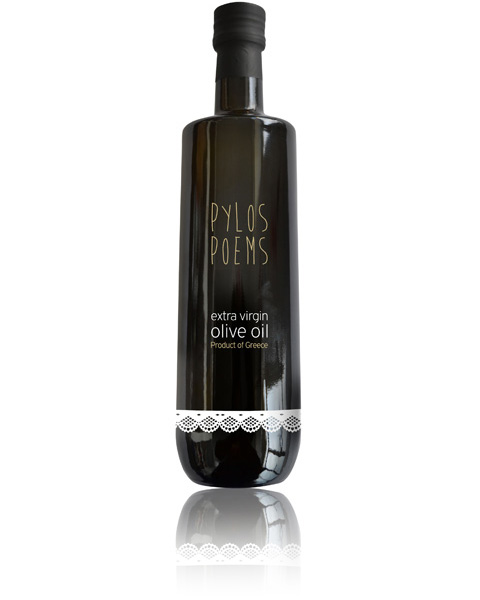 Extra virgin olive oil premium quality of the variety 'Koroneiki' where is the queen of the Greek olive varieties. It is a unique Variety blessed by nature produces olive oil glowing green color with a rich aroma, delicate flavor and low acidity
The excellent climate of Messinia, the plenty of sunshine (more than 3000 hours per year) is the small lot that allows to each producer to pamper with love and care each olive tree and to gather the fruit on the right degree of ripeness, these are some of the factors which give the best quality in the raw material.
Accompanies perfectly salads, boiled vegetables, seafood and meat.
Storage
Cool and dark place
Packaging
Glass bottle 250ml, 500ml
Certifications